Volevo suggerire un paio di libri in inglese molto interessanti da leggere sotto l'ombrellone.
Il primo è Universal sense scritto da Seth S. Horowitz, neuro-scienziato, ricercatore alla Brown University e fondatore di NeuroPop un'azienda specializzata nella consulenza per applicazione pratica di concetti di neuro-scienza nel campo della composizione musicale e sonora in generale per il marketing. Il libro è il risultato delle ricerche di Horowitz, scritto in maniera ironica e chiara, innesca interessanti riflessioni sulla percezione del suono e su come essa possa essere influenzata con determinati espedienti sonori.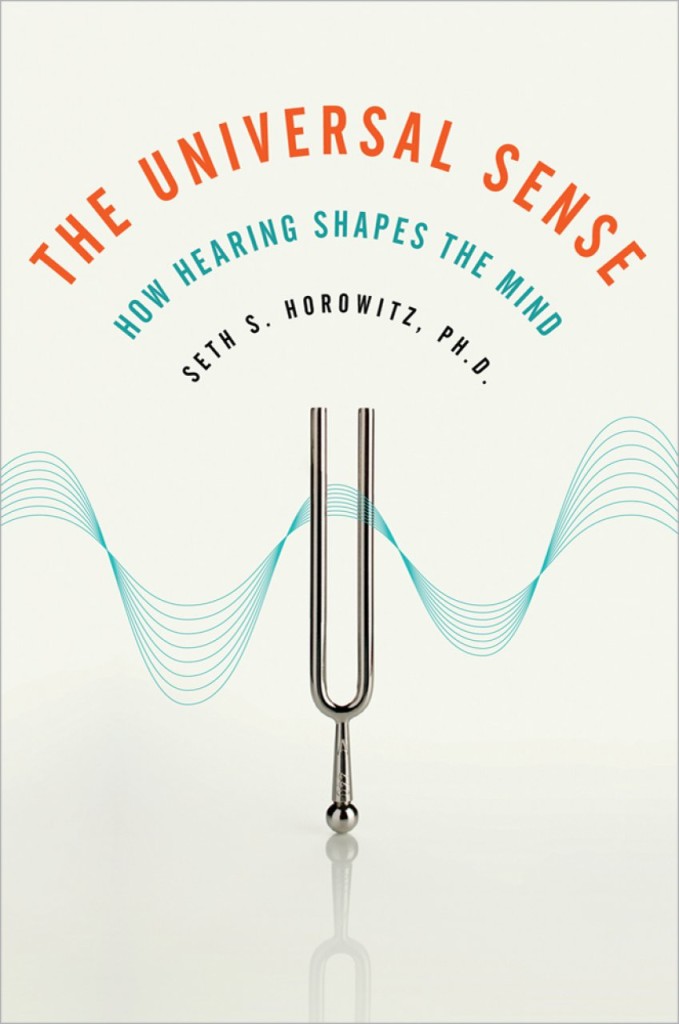 Il secondo che voglio segnalare è The sound book scritto da Trevor Cox, professore di ingegneria acustica presso la University of Salford. Il libro è scritto con  entusiasmo e ironia a dir poco singolari, è una sorta di piccola enciclopedia di tutti i luoghi con le più singolari stranezze acustiche esistenti al mondo, dal luogo più riverberante della terra fino alle dune che cantano, Trevor Cox indaga le cause di queste stranezze con un'analisi scientifica molto chiara regalando ottimi spunti. Sicuramente un libro da leggere per chiunque sia interessato al suono.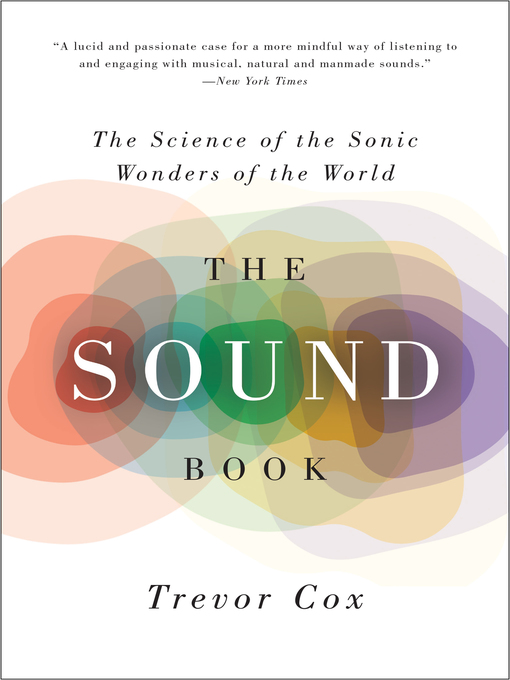 Buona lettura!